Venus Water Birth Pool
Mid Sized Stunning Water Birth Pool
The Venus birthing pool is only slightly smaller inside than the luxurious Active Birth Pool and has all the same key features, with the exception of the rim level seat. Mothers have plenty of room to move freely, instinctively finding the most comfortable and beneficial positions.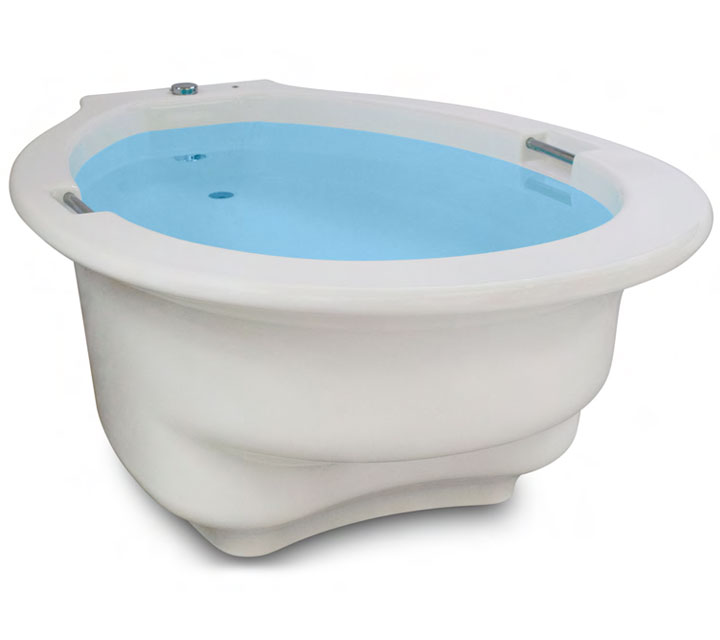 The extra-wide front rim makes it easy for mothers to get in and out of our pools. They just sit on it and swivel – simple and safe! It also makes it possible for midwives to safely evacuate mothers in case of an emergency.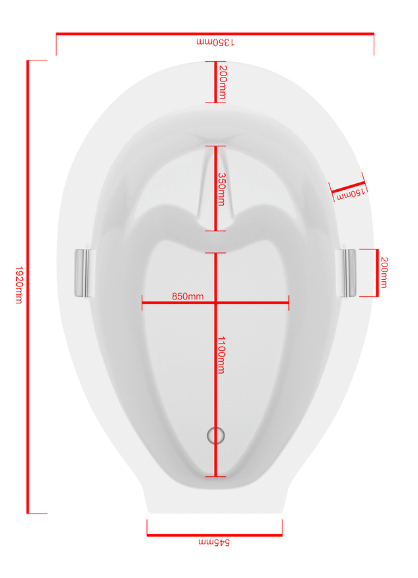 Venus Water Birth Pool II
Takes birth pool design to a new dimension of safety and usability.
We've taken the iconic Venus Birth Pool and made it even better! If you look at the back rim, you'll notice a distinctive "keyhole" shaped channel cut out of it. This proprietary feature was trialled on the Princess Pool and proved a success that we've upgraded the Venus II to incorporate it.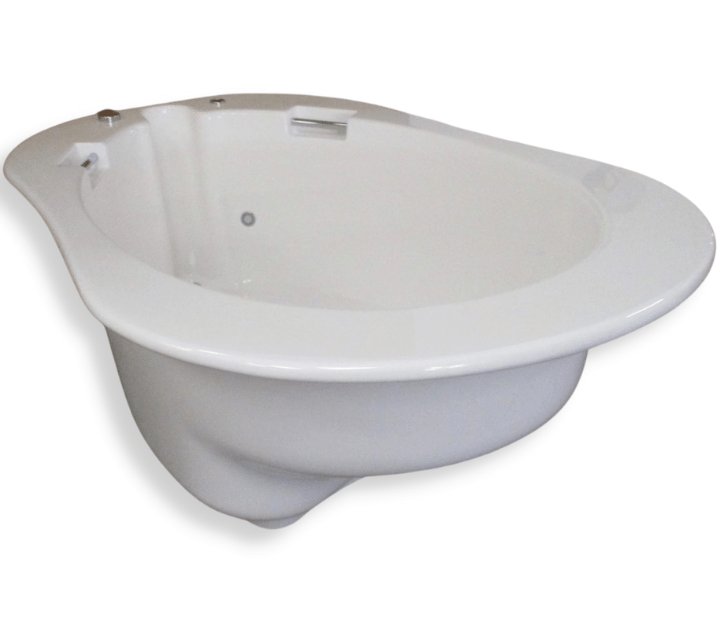 The Venus Birth Pool II is the same width as the original model but slightly longer. If your room can accommodate the extra 10cm we suggest you opt for the Venus II. It's a game-changer that makes a measurable difference.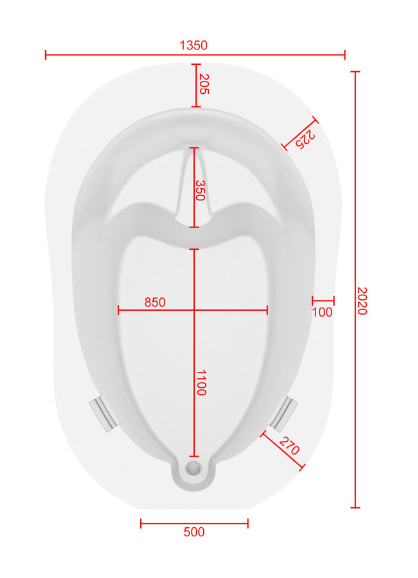 The Venus Pool Birth Pools are fabricated in Ficore®, a highly specialised composite resin that is much denser, harder and stronger than fibreglass and acrylic. Its unique properties allow us to create the distinctive design of our water birth pools and guarantee you a lifespan of 20-30 years.
Venus Water Birth Pools Gallery
Freedom of Movement in an Active Birth Pool
Latest Features
Expert advice and in-depth features on birth pools and waterbirth