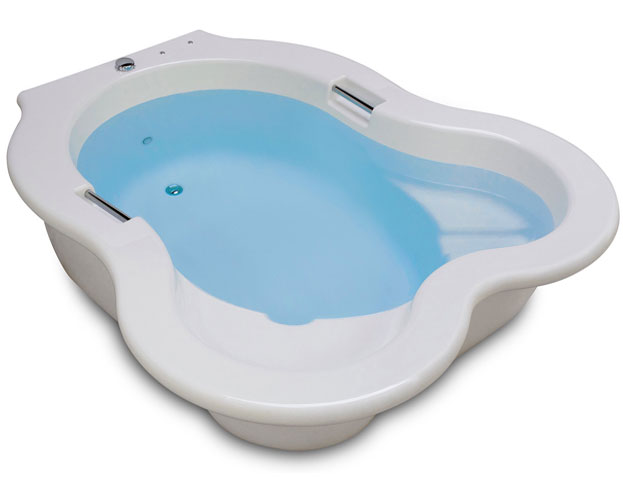 The broad wrap-around rim provides incredible support in a variety of positions. The Active Birth Pool has a life expectancy of more than 25 years and is backed by our exclusive life time warranty.
Specifications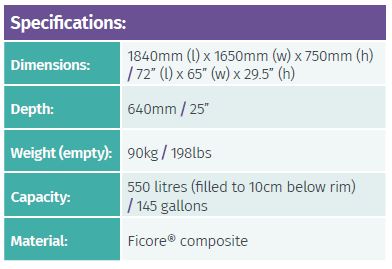 Active Birth Pools
The pinnacle of water birth pool development.
An incomparable combination of superior materials and state-of-the-art manufacturing that provides mothers and midwives with unparalleled comfort, safety and support. The soft, round contours and organic form make the pool extremely accessible, comfortable and appealing.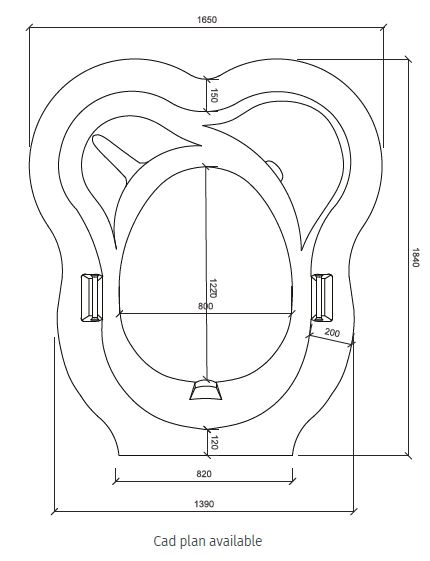 Active Birth Pool Image Gallery
Freedom of Movement in an Active Birth Pool
Latest Features
Expert advice and in-depth features on birth pools and waterbirth